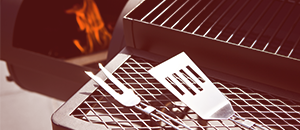 Grill & Patio
Redstone offers both elegant indoor and pleasurable alfresco dining for your enjoyment. Our staff is ready to serve you with delectable dishes you'll want to relish again and again.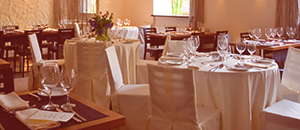 Events
Make memories with friends and family by celebrating your most special events at Redstone. Our catering services will handle everything for you so you won't have to worry about a thing.
Learn about Redstone
Redstone is a bistro-style grill restaurant in Sedona, Arizona, located near the Oakcreek Country Club golf course. We provide indoor and outdoor dining that features a stunning view of some red rock cliffs.
With more than five years of experience, we regard food and dining as an art form. All our dishes are prepared from the finest and freshest ingredients. Seasonal vegetables and fruits are served at ripe perfection. Meats are exquisitely prepared. Breads and buns are baked on the spot. For us, this is just the way wonderful meals are created. At Redstone, we don't simply cook meals, we serve happiness on plates.